Today we have a special model for you to highlight. It is none other than the entry level, fast and reliable raving model, the Audi R8 LMS GT4! This vehicle has been available for 2 seasons so far and it's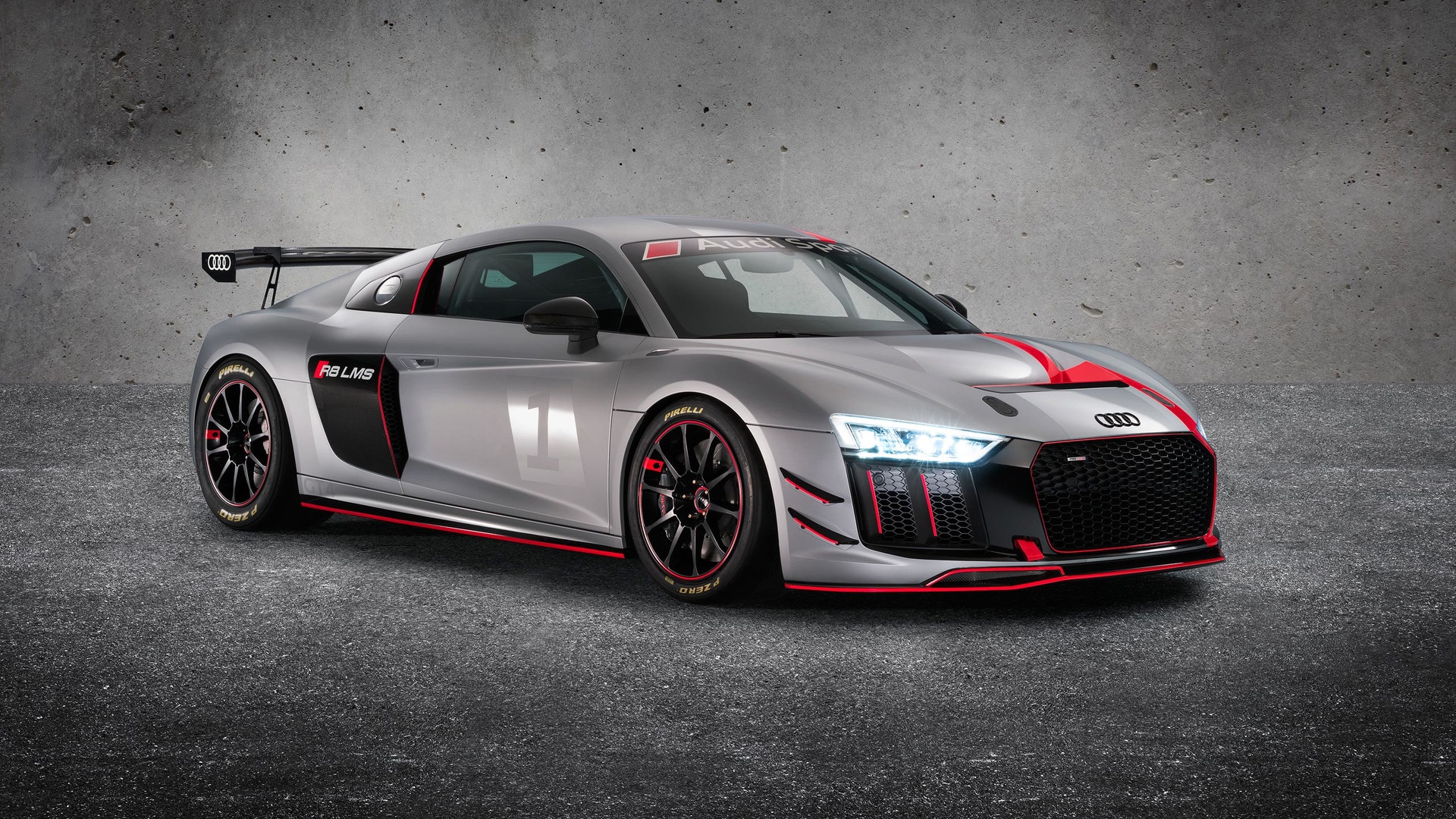 been received extremely well by consumers who have been achieving victories and taking home state titles. For 2020 Audi updated the R8 GT4 to be safer and to have the latest and greatest performance that Audi has to offer. Some features in the R8 GT4 are as follows, it comes with powerful aspirated V-10 engine capable of outputting 495-hp and 393lb-ft of torque which is nothing to turn your nose up at. Audi has made this version with the highest of safety standards in mind with the 8-way adjustable ABS and traction settings, electronic stability platform, and much more.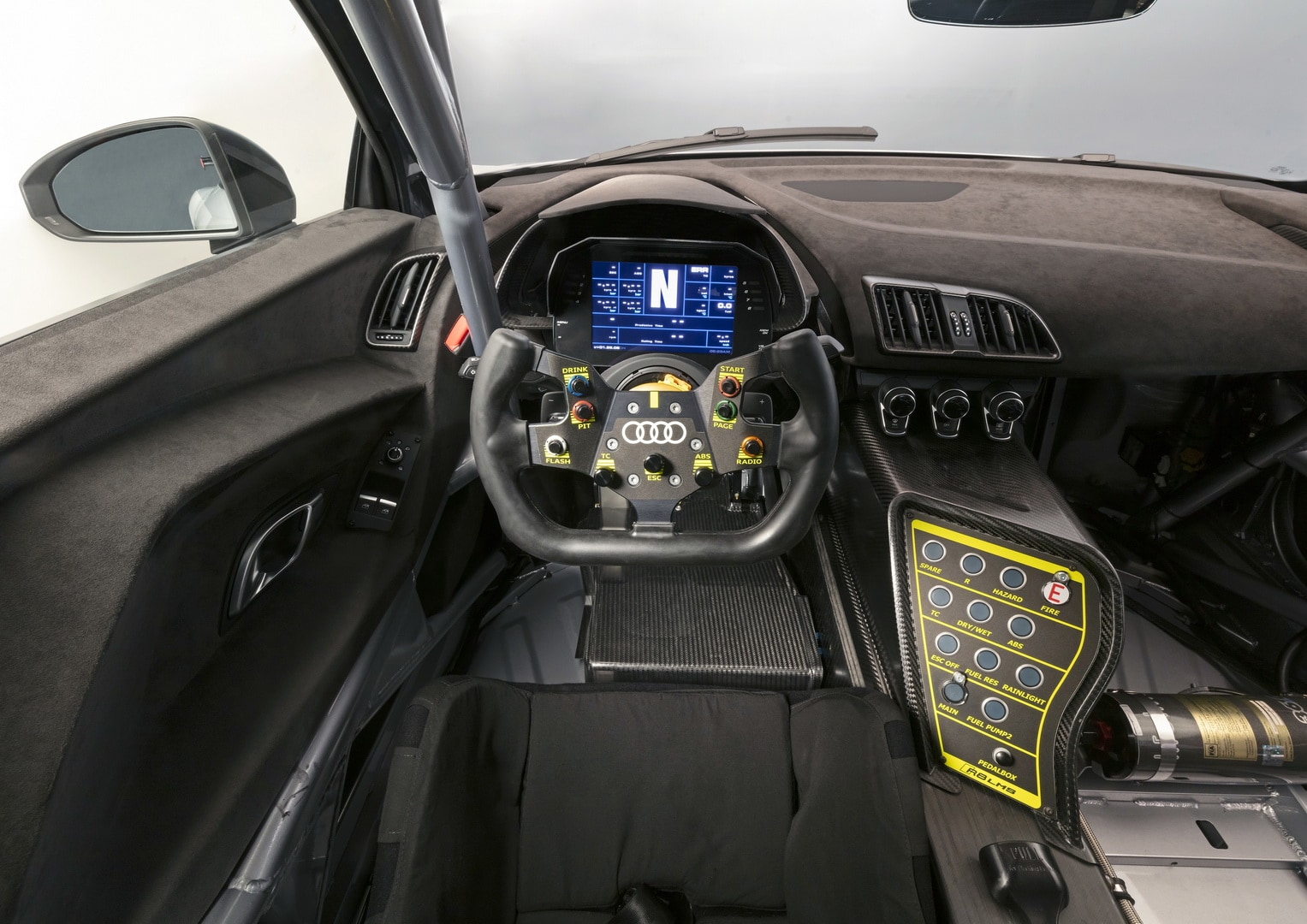 Audi Sport, which is the subsidiary of Audi as a whole, is known and credited for their successful racing background. Audi was founded for racing and was so successful that it went on to create even more for just the average consumer. Closing the 2019 year, Audi Sport was able to achieve excellent results. 578 trophies with 237 victories in 750+ races really are cementing Audi as a real competitor in the racing game as they have been for so many years. Now don't be fooled, Audi is not just performance and racing, they are also bringing in a little bit for everyone. It has racing consumers and regular consumers in mind so they also come out with the latest that comfort and tech have to offer in their everyday cars such as the amazing A4 and Q3 to name just a couple. Luckily for you, Audi Tacoma has all the amazing Audi vehicles you could ask for in our beautiful showroom in Fife. We are proud to have served the greater Pacific Northwest for over 65 years and we won't be stopping anytime soon. Come and see us at Audi Tacoma or any of our amazing showrooms across Pierce County. We can't wait to see you!