The Audi A3 is the hidden gem in Audi's lineup with being stylish and incredibly reliable. These days its base price being very good for what you are getting from it. Even at its base, the A3 really delivers in terms of design and tech. From it's very well built cabin to its many technological features, to its comfortable seats and great performance! The A3 comes with a 2.0L four-cylinder offered in 2 variations of horsepower being 186HP and 220HP respectively. The more powerful version is capable of going 0-60MPH in a respectable 5.5 seconds and gets really nice fuel economy at 34MPG highway and 25MPG city!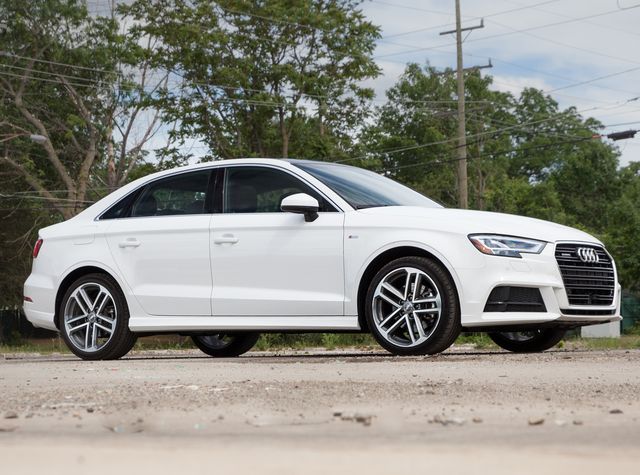 Technology innovation takes a top spot in the A3 with having so many different features including and not limited to a digital gauge cluster, a motorized pop-up infotainment system, accessibility options for Android and IOS and a LT 4G WI-Fi hotspot! Did I mention the A3 is available in a convertible form! The A3 also offers several driver assist features such as, Emergency Brake Assist, Forward Collision Warning, and adaptive cruise control just to name a few. Audi has really stepped up their game when it comes to interior design and safety features. Audi really is the car of the future and we are glad to see this German giant thriving!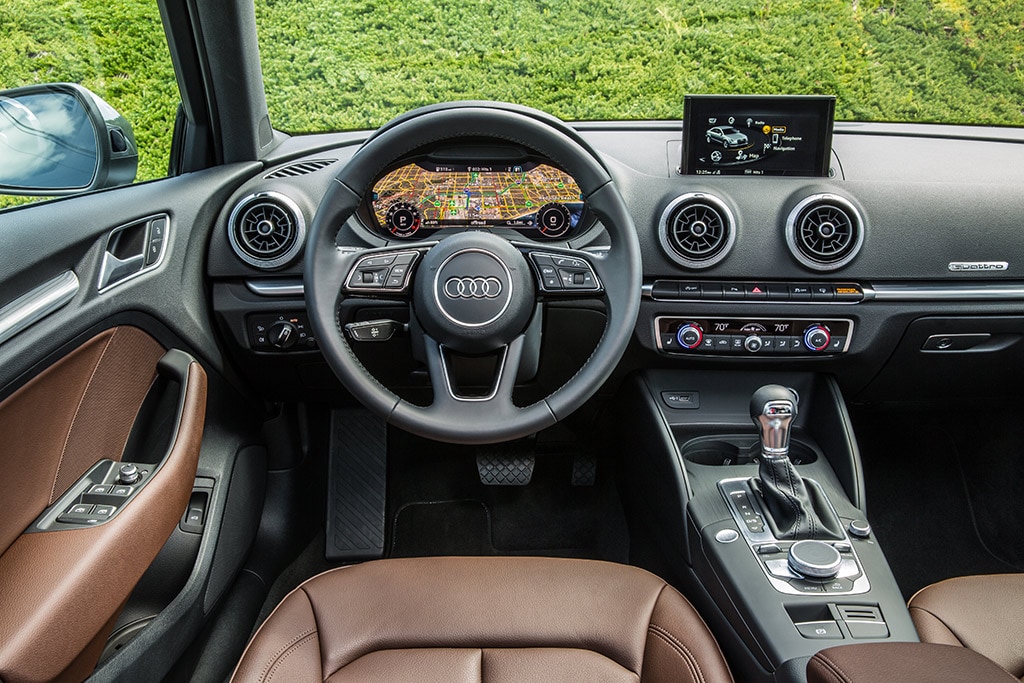 The A3 is a model that we expect to stay around for a long time, with its adaptive control and innovative technology, smooth driving and precision steering, and drivers assist features. You can't go wrong when purchasing an Audi A3 and you won't go wrong shopping at Larson Audi Tacoma in Fife! Come and see our full inventory of A3's new and used!