Audi did some serious overhauling and redesigning to their sedan models in 2019 for their 2020 models and that does include the famed A7 Sedan. The changes included a new modern look, updated technology and a revamped powertrain. According to CarAndDriver, they are calling it "the epitome of luxury and versatility yet with sophistication" and we obviously couldn't agree more! Keep on reading to see what the A7 is all about!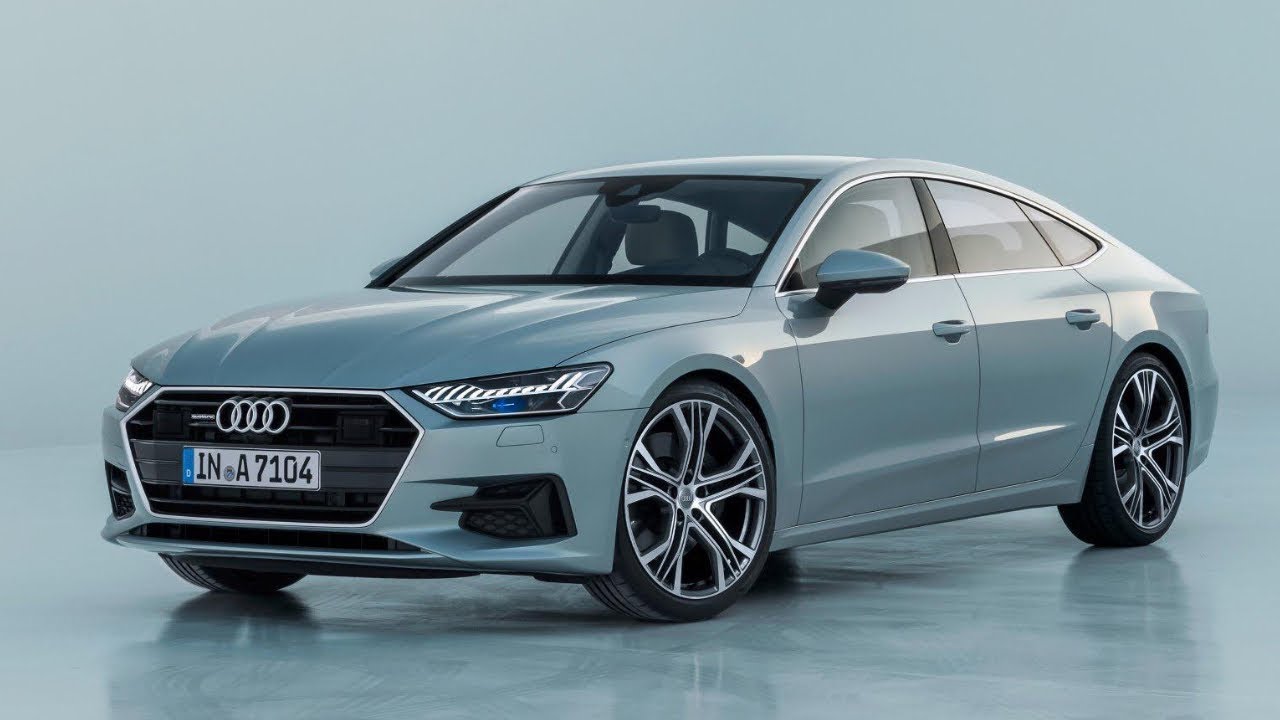 The A7 has gone through heavy design changes that have made it quite a beauty and its tech definitely factors into that! The 2020 model comes to us with upgraded tech and features that are sure to peak your interests! The interior will come with 3 horizontal dashboards, a new MMI infotainment system that comes with a gorgeous 10.1in display screen with all your setting and features, and a nice driver oriented slant for even more convenience and comfort.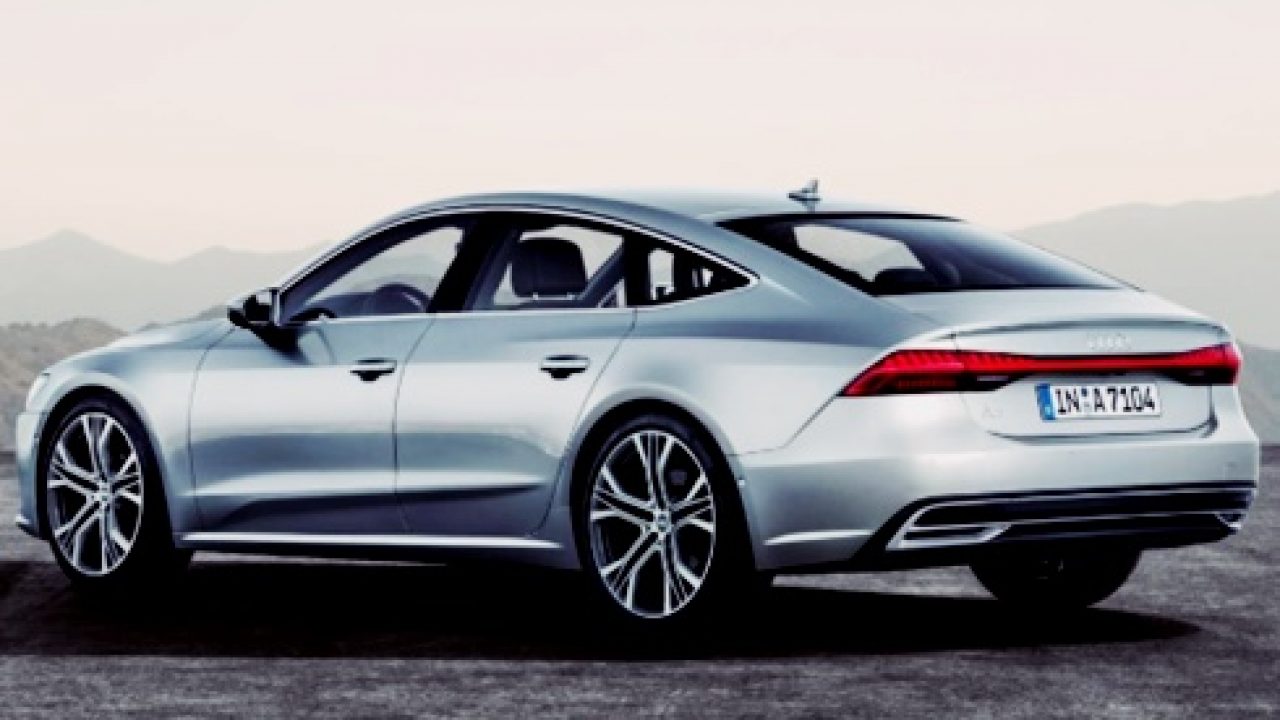 This model has some amazing capabilities when it comes to performance with its V6 engine that is able to produce 335HP and 369Lb-Ft of torque and the seven-speed-dual-clutch transmission is quite a nice touch! Not to mention the A7 Quattro has a very nice fuel economy rating of 22city/29highway but numerous tests have actually shown that the highway rating can go all the way up to 36MPG and that is definitely nothing to point your nose up at. Speaking of the A7, did you know that Audi Tacoma has all your favorite models, including the A7, in stock right now? Come and give us a minute of your time, and we promise that you won't regret it! Our product specialists are standing by to get you on the road to bigger and better things.