We are coming to you today with another comparison article. Two huge names in the German automotive industry are duking it out to see which can come out on top. It is our own, the wonderful Audi A5 vs the BMW 4-Series! We have some beautiful cars to compare here and we are going to see which one comes out ahead of the game. Keep on reading!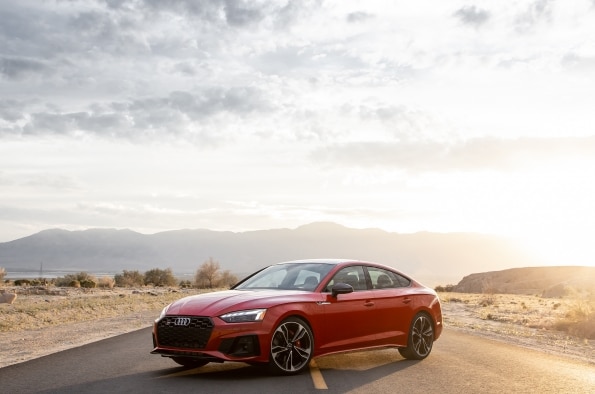 Let's begin with outside design and styling. The 2 models are styled very modernly as per usual with our neighbors across the ocean. The A5 is a stunning blend of modern and aggressive styling choices such as sharp lines and a bold front end (grille and headlights) while also having a classic feel. Audi has always been able to blend the two styles very seamlessly within their models. The 4-Series on the other hand has that classic look that we have been seeing from BMW for many years now, which is not a bad thing necessarily, but we should be seeing some more innovation from such a prestigious brand. Now I want to talk about some under-the-hood specs. Our Audi A5 gets a wonderful 23city/31highway fuel economy, while the BMW falls shy of the same numbers at 21city/31highway. The models have similar power levels too with the A5, of course, edging out the 4-Series with 273lb-ft of torque compared to the 4-Series at 258 and both models have a horsepower of 248. I think at this point we have enough info to pick a winner in this fight.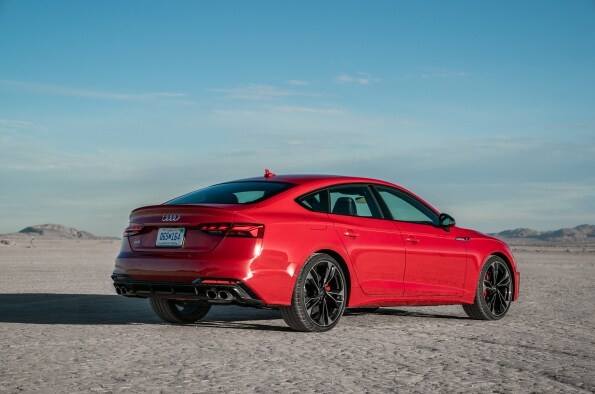 The Audi A5 in our opinion is a step above the rest with its modern/classy blended styling and its performance, there was no way the BMW could even touch our own. Germany is king when it comes to automobile manufacturing, and Audi easily takes the crown. You can shop all of our Audi's right on our website or in person at Larson Audi Tacoma. For all your #GenuineGerman needs, look no further than Audi Tacoma. You won't be disappointed.