Audi is a Great Choice for Bonney Lake Residents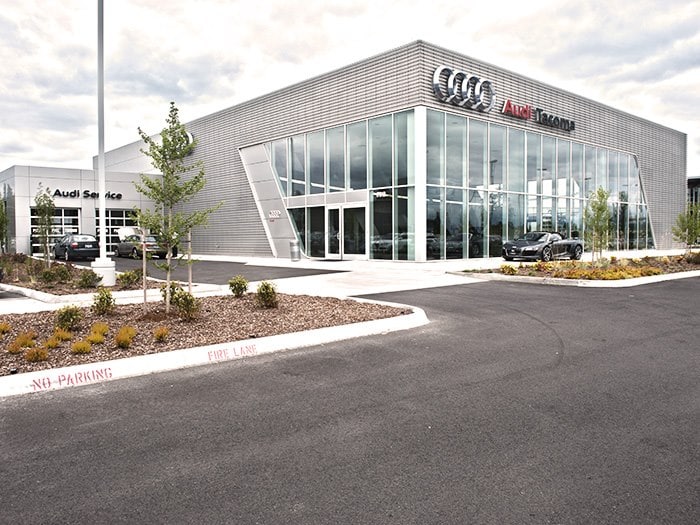 Audi Tacoma has all of the most popular Audi models to meet the needs of your life. All models come with the legendary quattro All-Wheel Drive system, allowing you to have the best control when it rains or snows, which is quite often around here. By choosing the A3, A4, Q5, R8, TT, or any other model, you are choosing a comfortable, powerful, and capable vehicle that is perfect for daily driving around Bonney Lake, or for a trip to Mount Rainier National Park when you want to hike or camp.
Our vehicle selection isn't limited to new Audi models, we also have a diverse selection of pre-owned vehicles for you to choose from. Even though these are vehicles from top manufacturers like Honda, Cadillac, Ford, Nissan, Dodge, Mercedes-Benz, and more, we still inspect them all to ensure they will be reliable for you. The certified technicians from our service center make sure these vehicles are mechanically and cosmetically sound when you first set eyes on them. Our goal is to provide you with a vehicle that reduces stress, and making sure you don't need to worry about reliability is a part of that.
Located less than 20 minutes from Bonney Lake, Audi Tacoma in Fife, WA has everything you could need for your vehicle. Our friendly staff will make sure you can make an informed decision as to which vehicle will be able to meet the needs of your life. The only way to truly experience a vehicle is to schedule a test drive, so come over today and get started.